---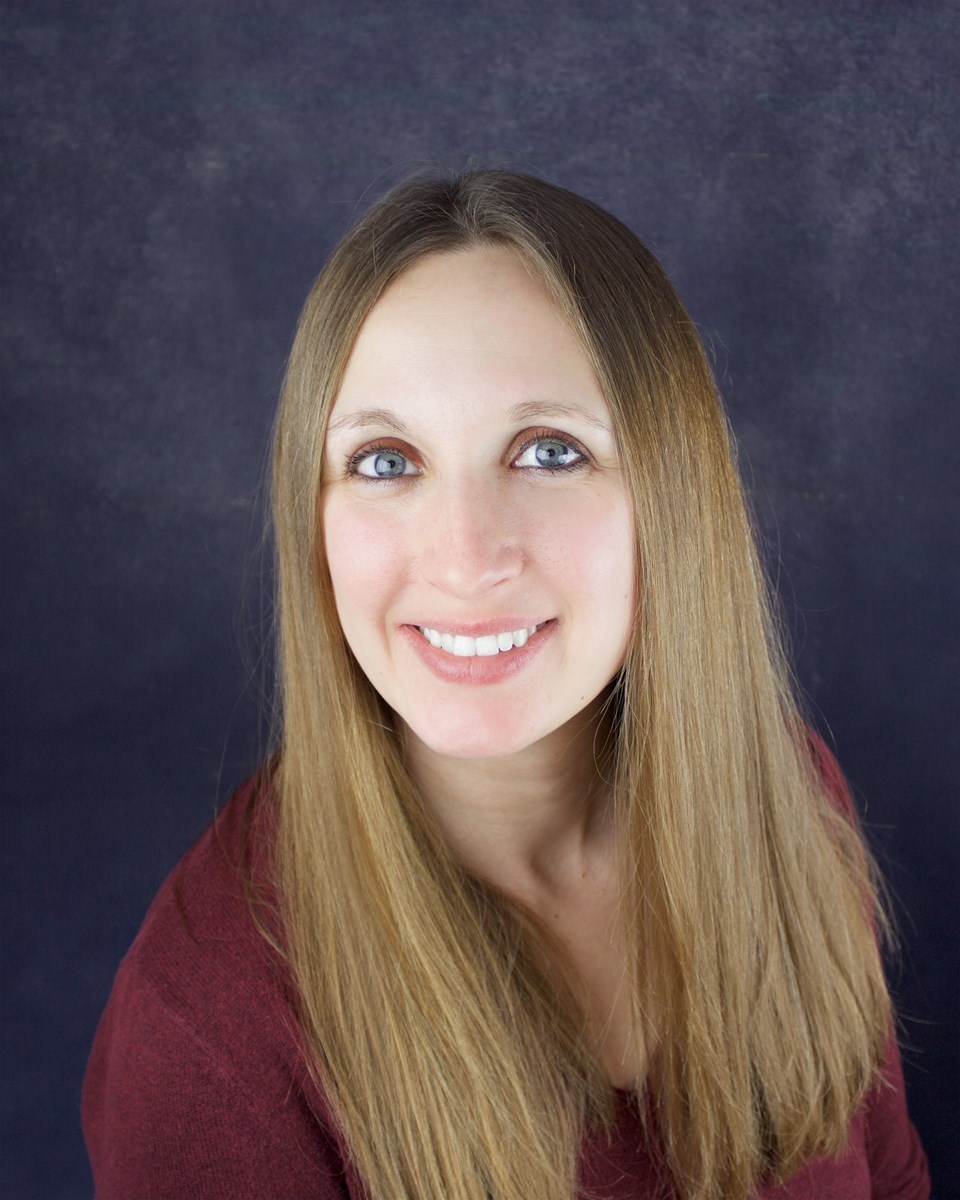 Julia Chabola (Owner, Licensed Kindermusik Educator)
Ms. Julie received her Bachelors Degree in Music Education from Kent State University and her Masters degree in Piano Performance from The University of Akron as a Graduate Teaching Assistant. She started teaching Kindermusik in 2013 and bought the business in 2019. Aside from Kindermusik, Julie enjoys spending time with her husband and her two Kindermusik children, Miles and Maisie. She also teaches general music at Cornerstone Community School and plays piano at Stow Presbyterian Church. Kindermusik is a path that has found her: a combination of music and children could not make her any happier!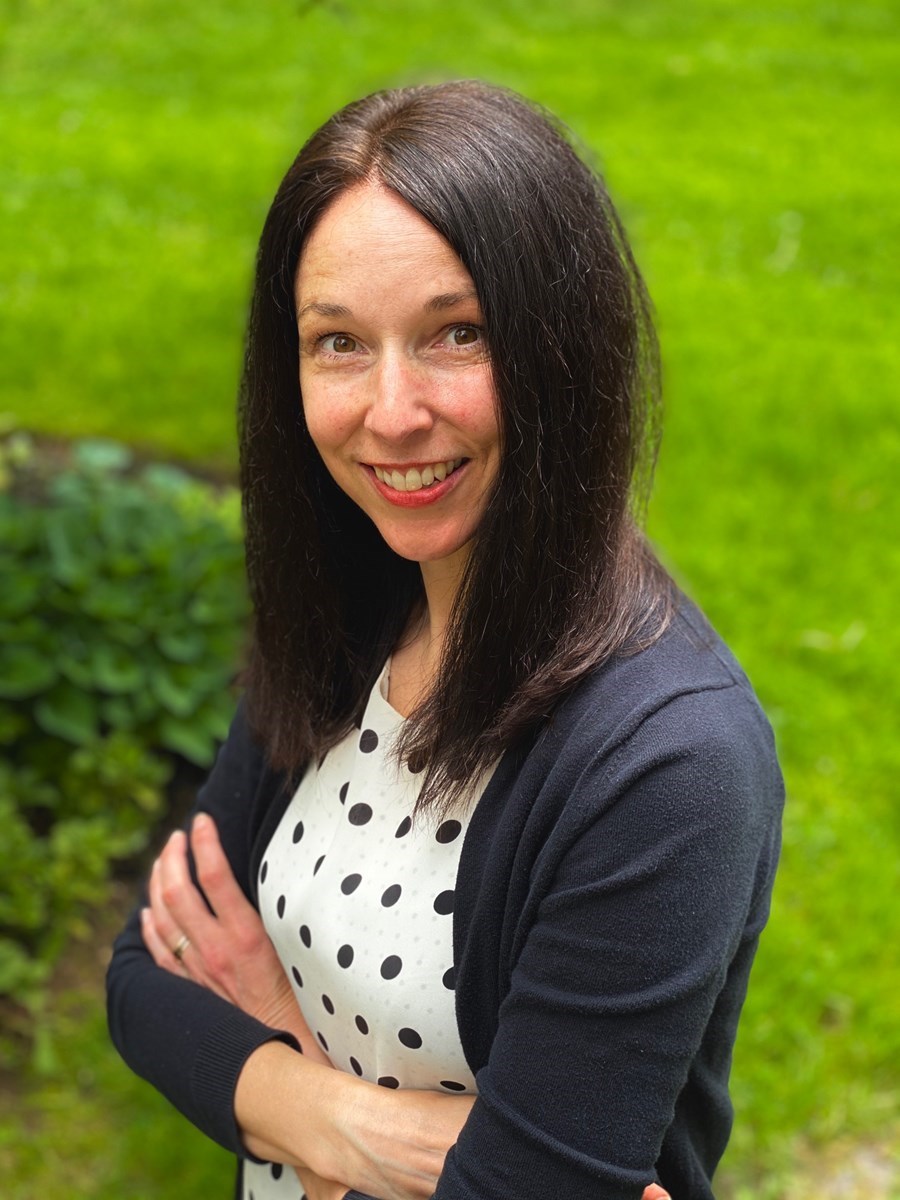 Anne-Marie Savoie (Licensed Kindermusik Educator)
Growing up in New Jersey, Anne-Marie discovered a love of dance, especially ballet. She fostered this passion with many trips to her local library. After graduating from the University of Cincinnati with a BFA, she danced professionally for fourteen years. Since completing an MLIS from Kent State University in 2001, she's been leaping and spinning with a different crowd as a children's librarian. Anne-Marie developed a love for children's music classes when she took her own two sons when they were small children. Anne-Marie is excited to be a part of the Kindermusik team and share her enthusiasm for music, dance, play, and storytelling all part of the joyful world of young children.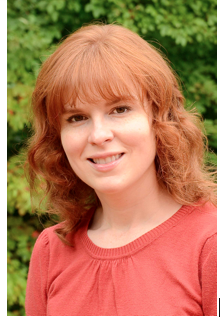 Jennifer Alvim (Licensed Kindermusik Educator)
Jennifer is a Licensed School Counselor. She received a Bachelor of Science in Psychology from Eastern Nazarene College and her Master of Science in Education with a concentration in School Counseling from Youngstown State University. She has over fifteen years of experience working in Education and Counseling and has been involved in music for most of her life. As a Kindermusik mom, Jennifer has experienced first-hand the joys of participating in Kindermusik with her son. She is passionate about the benefits of music in the personal, social, and emotional development of children and is excited to be a part of the studio.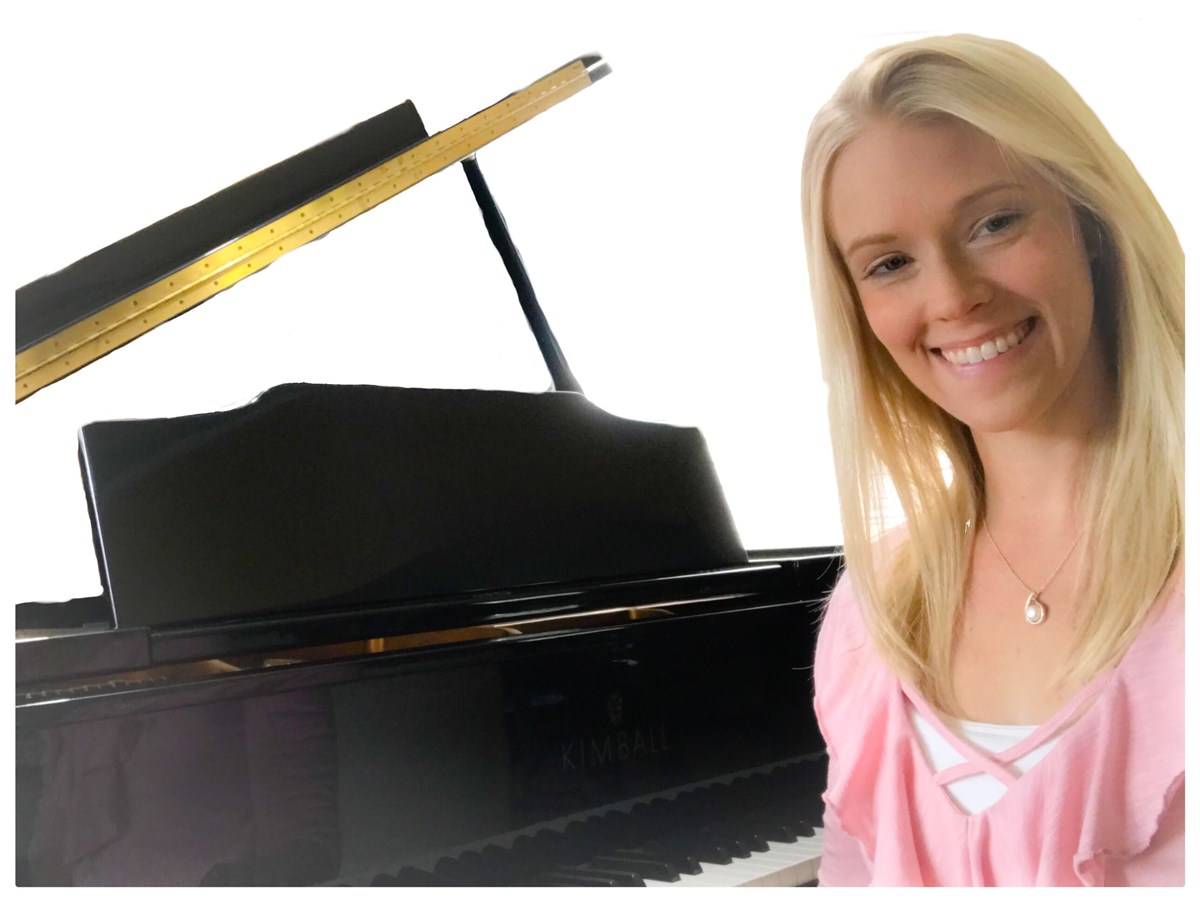 Brittni Roach (Licensed Kindermusik Educator)
Brittni is the owner of Musical Moments Studio located in North Canton, and has been running her own independent music studio teaching piano and violin for 13 years. Brittni received a Bachelor of Music degree in Piano Performance and Violin Performance from the University of Mount Union in 2012, as well as a Master of Arts degree in Ethnomusicology from Kent State University in 2014. Since 2008, Roach has been a member of the Alliance Symphony and the University of Mount Union Repertory Strings, as well as the Tuscarawas Philharmonic, the Wooster Symphony, and numerous small community ensembles and musical pit orchestras. Along with her participation in these performing groups, Brittni is a member of the Society for Ethnomusicology and the Music Teachers National Association. She has also participated in the Ohio Music Education Association and Mu Phi Epsilon. She became a certified Kindermusik educator in 2019 and is excited to join the Kindermusik at Western Reserve family!
Nicole Cummings (Student Teacher)
Ms. Nicole is a recent graduate from Kent State University's School of Music. Her primary instruments are flute and piano and she is also learning how to play the guitar! With the Kent State Orchestra and Kent State Wind Ensemble, Nicole had the opportunity to perform at Severance Hall last winter and spring. Nicole loves hiking and being surrounded by nature as well as animals. Ms. Nicole is looking forward to being a part of the Kindermusik program!